Thanks to Alexandra Holzner for this emotional picture of the beautiful lion you offered to me!
« Photography is my passion, I love to use my images to develop awareness of the beauty and diversity of nature and wildlife on our planet »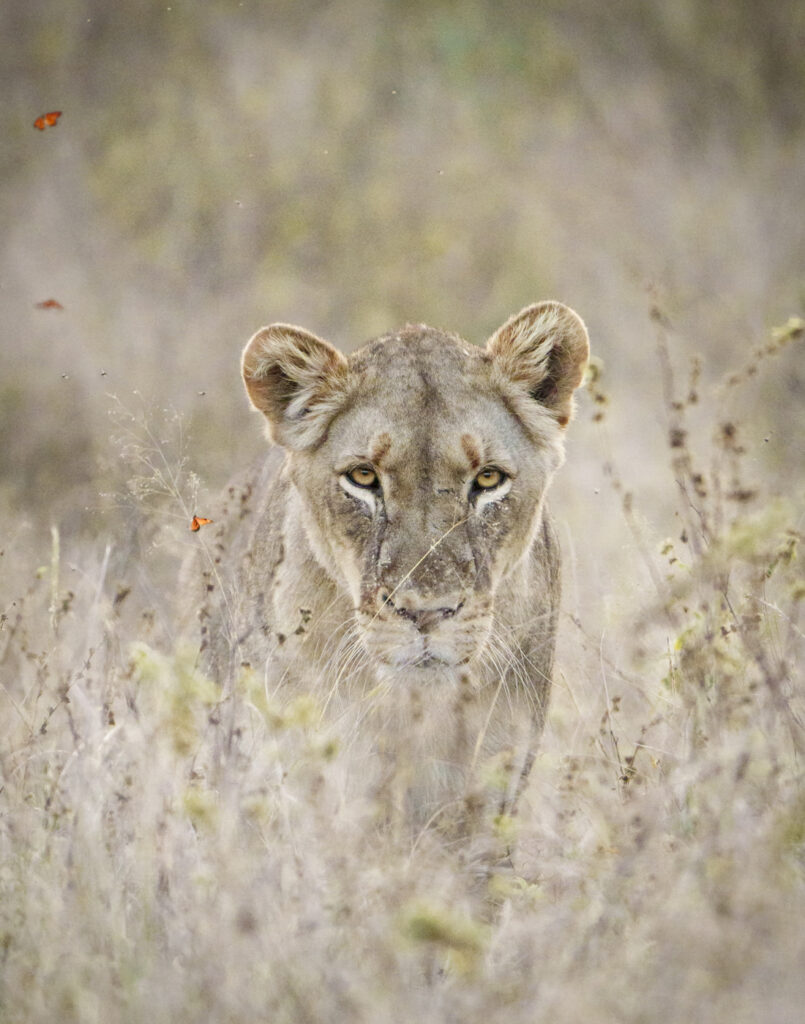 So happy to meet you, in one of the largest game reserves in Africa: Big 5 Kruger National Park… one of my favourite peaceful spot! … during wildlife conservation research in August 2022 with WEP and African Impact
DEDICACY OF BEAUTY
At first time I saw your photo, I was in lion heaven… And I had to pitch myself – I had it been a dream when we had this lion sightings… I will never ever forget this morning… in the place where legends rest
Even now, few days later, I still get goose bumps when I look at your photo Alex!
Thank you again, see you later in Switzerland or France !
#Adrenaline #GameDrive #PantheraLeo #Bushveld #KrugerNationalPark #Wildlife #Photography #Lioness #WildlifePhography #KNP